Join Burton's Exclusive VIP Program!
We've been in business for a long time. Long enough to know that the best way to avoid costly repairs is to get regularly scheduled maintenance.
To help you avoid the hassle and expense of unnecessary repairs, we're pleased to offer you membership in our VIP program.
VIP Perks for Only $9.95 a Month!
Preventative maintenance is automatic when you enroll in our VIP plan and so are the savings.
No extra fees for emergency service
Annual furnace safety inspection
Priority scheduling for emergency service calls
Whole House Plumbing and drain inspection upon request
Electrical inspection upon request
Annual A/C system check
15% savings off every plumbing, heating & cooling service
All this for only $9.95/month
Omaha's Only Guaranteed VIP Program
We guarantee that your utility bill savings will exceed the cost of our VIP plan, or we'll refund your money. No questions asked. Enroll in our VIP plan, and get the most Burton for your money.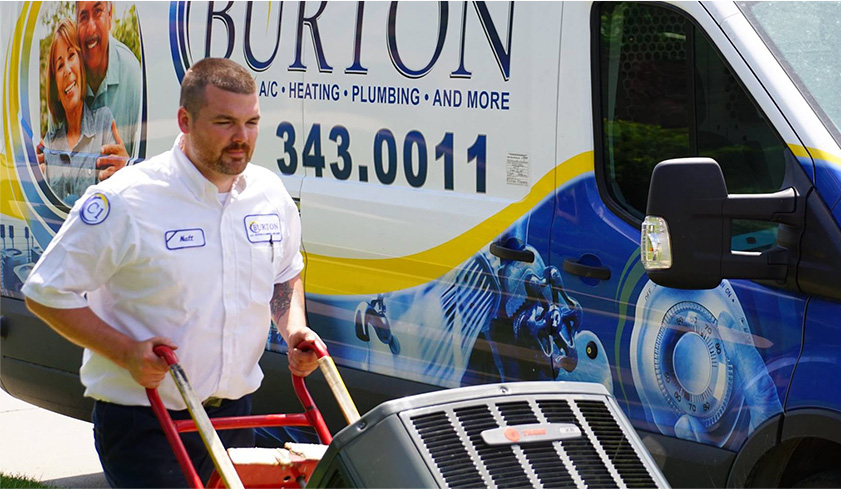 Sign Up & Start Saving Today!