One way to achieve greater home security is with landscape lighting.  It's available in many forms, including front yard lamp posts, miniature can lights embedded in shrubbery and flower beds, or even solar or LED pathway lights.
The point of landscape lighting is to help illuminate your yard and home so you can monitor the exterior without the need for large, unattractive security lights.
Landscape lighting has other uses, too. Use to illuminate evening get-togethers, make it easier for others to locate your home, and for added curb appeal.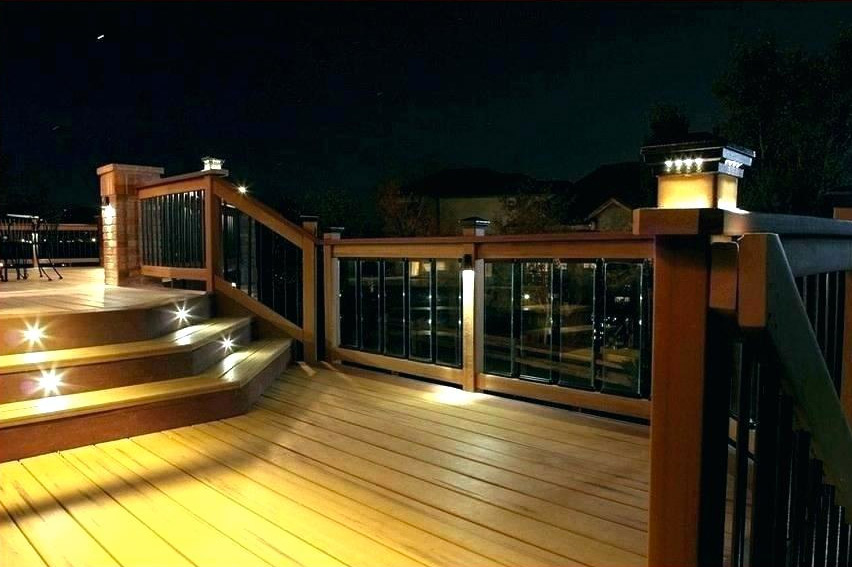 Here are a few quick tips for employing landscape lighting to its brightest potential:
Make sure the lighting controls are placed inside your home. That way you avoid going outside late at night to turn them off when you might stumble and fall.
Use CFLs or LED lights to cast a bright, clear light around your yard. Incandescent bulbs burn out quickly and are the easiest to break.
Factor in the look and style of your home. Tying your lighting scheme to exterior aesthetics helps provide a more cohesive, holistic appearance.
Decorate an outdoor tree with strings of LED lights and suddenly you have a more festive atmosphere.
Use deck lights for greater safety while climbing or descending stairs.
To learn more about our landscape lighting services and how we can add some visual zest to your home along with added security, contact Burton today.