When it comes to home design and decorating trends, there are some we're glad to see go – like salmon-colored toilets and the ever popular matching wallpaper/window treatment/upholstered headboard combo. Then there are those we wish we had all along; trends that make our homes more beautiful, more energy-efficient, and more functional.
Here are just a few building and design ideas that we think will stand the test of time.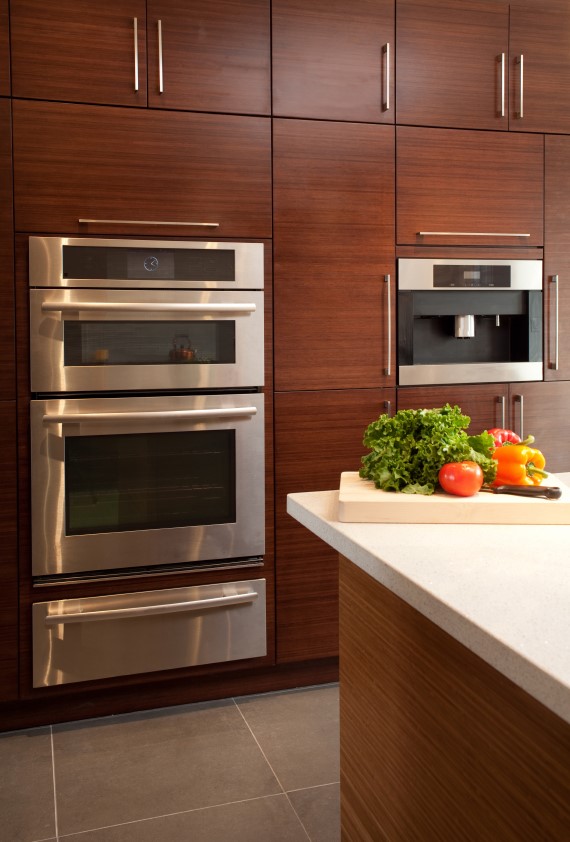 Kitchen cabinets that go all the way up to the ceiling, making use of all the vertical space and eliminating dust – or clutter – collecting tops.
Deep cabinet drawers instead of doors that allow you to store and easily access more kitchen necessities.
Once found in older homes, pocket doors are making a comeback, especially where opening a door causes it to slam into another door or a piece of furniture.
The best of both worlds, a gas starter for a wood-burning fireplace allows you to start a fire with ease.
Discreetly placing kitchen electrical outlets under hanging cabinets allows that beautiful backsplash to get all the attention it deserves.
Say good-bye to getting wet while turning on the shower with more convenient placement of shower and tub fixtures.
Decorative floor vent covers in classic or contemporary designs and finishes add a little pizzazz, while flush-mount wood or tile vents that match the floor offer an eye-pleasing, seamless look.
If you love the idea about relocating certain bathroom fixtures for greater convenience, then Burton is ready to help you now or anytime at all.  We can also help add greater safety for family members in your bathroom – just ask us how!