It's a rare occasion when a home owner contacts a professional for heating and cooling services at the same time.
But you know what?  You should base each such hiring decision as if the opposite were true. That way, you'd be far more inclined to check out various companies' expertise in heating and cooling at the same time.  And once you do that, you're far more likely to find a professional HVAC company you can trust and turn to year-round, regardless of the specific need.
Here's another helpful bit of advice:  when you conduct that search, don't leave out the V (for ventilation) in HVAC.  Ventilation is all about: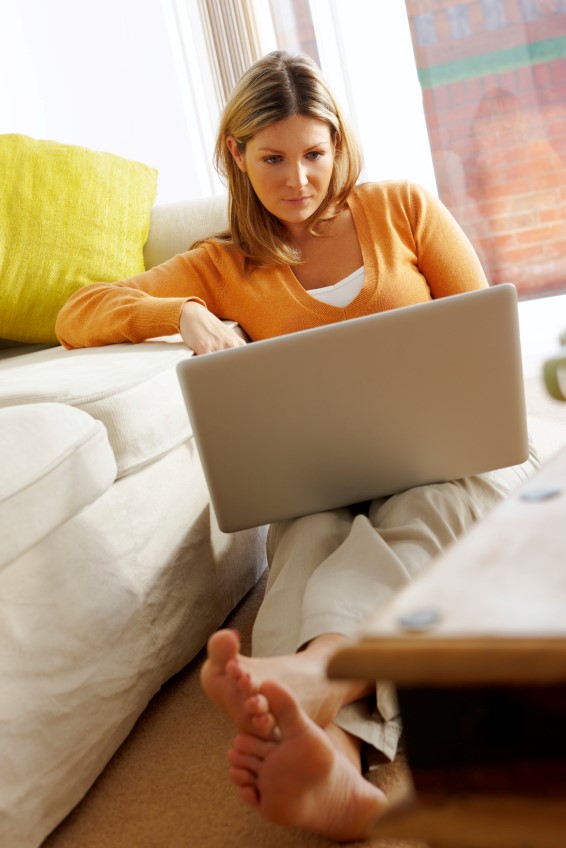 The distribution of air throughout your home
Reducing outdoor air infiltration through cracks in your window and door insulation
Reducing the amount of conditioned air that's allowed to escape your home through poor insulation, cracks or leaks in your ductwork, etc.
The quality of your indoor air
The latter point is critical to your ongoing comfort and well-being, especially when you consider that, on average, indoor air is twice as polluted as outdoor air, and is often of far poorer quality than that.
So, how can you be sure you're obtaining the services of an HVAC contractor who provides everything you need for year-round indoor comfort?  Here are a few questions to ask among those contractors you choose to interview:
"Are you licensed and insured and can you show proof?"
"How long have you been in business?"
"Do you service, repair, and install equipment like the cooling and heating systems I already have?"
"What guarantees do you offer?"
"Where can I find reviews on your company?"
At Burton, we urge you to ask questions like these and any others of particular importance to you.  We WANT the scrutiny, partly because we're supremely confident in our credentials and capabilities, and partly because we know that better informed customers are our best customers.
Bottom line, if you're not sure of what you already have, contact Burton today and find out what you COULD have with our very thorough and experienced blend of heating, ventilation, and cooling services.  For your added convenience, we offer a full slate of plumbing and drain services, too.