How much value do you place on the professionals you've engaged and built relationships with: doctor, dentist, lawyer, accountant, financial planner, and so on.
Well, it's to your advantage to partner with a professional heating and cooling company you value just as much. Sure, there are plenty to choose from here in Omaha and neighboring communities, but that doesn't mean they're all the same or, for that matter, equally qualified or experienced.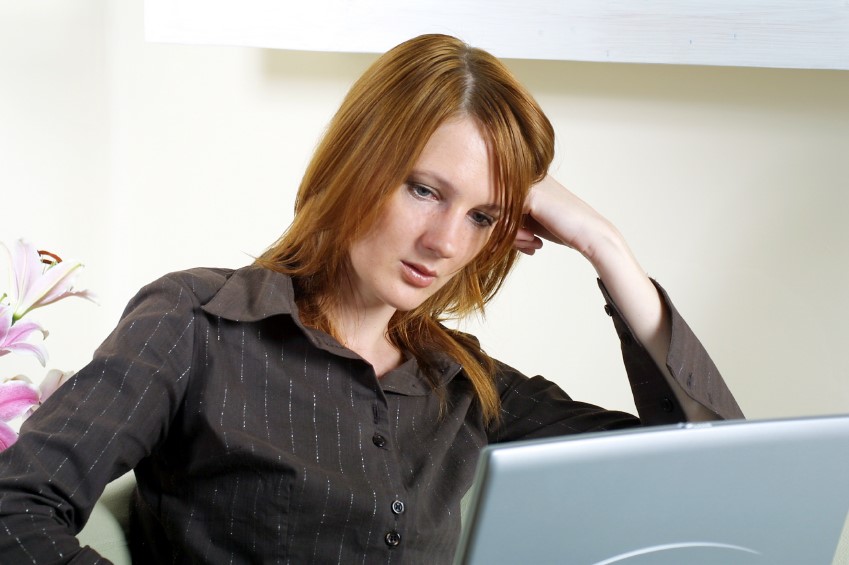 Like any other long-term relationship, either there's mutual respect or there's no relationship at all. Or at least not one worth hanging onto. That's why you should do some research and think carefully about who you choose. Not that you can't change your mind if the first experience doesn't work out to your advantage.  But wouldn't it be nice if you could "hit it out of the park" on the first go-around?
Looking for a good place to begin your search? Here are several questions well worth asking:
Are you licensed to perform all the heating and cooling service I might need?
Do you carry all the right kinds and amounts of insurance for your protection and mine?
Are your registered with the Better Business Bureau and, if so, what's your company's rating?
Do you use all your own employees or do you also employ subcontractors?
What if my heating or cooling system breaks down in the middle of the night or over the weekend…can I count on you then, as well?
What recourse do I have if I'm not completely satisfied with your work?
Can I count on paying only the quoted price?
Can I count on your service people showing up on time? Or, if they're delayed for any reason, will someone contact me to let me know?
Do you have an annual service plan so I can count on my heating and cooling systems being properly maintained from one year to the next?
 How do I know that the people you send to my house are honest and trustworthy?
At Burton, we welcome these and any other questions you might have before choosing a heating and cooling professional you can call your own. That's because we're confident you'll be more than satisfied with our replies. Here are a few quick examples:
We're registered with the BBB and enjoy an A+ rating
We're fully licensed and well-qualified to do the work requested
All of our work is backed by a 100% customer satisfaction guarantee
We also provide you with guaranteed upfront price quotes for your added peace of mind
Contact Burton A/C, Heating, Plumbing, Electrical & More to learn more or to request service. We promise to do everything in our power to exceed your expectations.