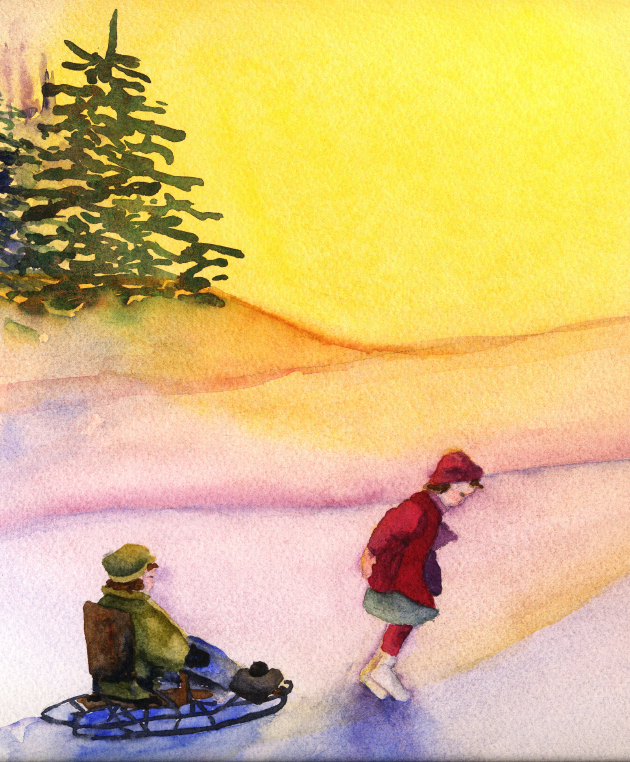 In a perfect world, the holiday season looks much like a Norman Rockwell painting: a meticulously decorated home, children gathered around the tree, and shoppers joyfully heading home with their treasures.
The real world, however, looks a little different. It's so easy to get caught up in the shopping and entertaining, spending more money than you have, and forgetting what the holidays are truly all about
So before you max out one more credit card, read on to learn how you can enjoy this time of year a little more with a little less
Give from the heart instead of the wallet. Not every gift needs to come from the department store. And actually, many of the best ones don't. Find ways to share your talents with loved ones. Do you knit? Make hats, scarves, and mittens. Does everyone delight in your culinary creations? Bake up a few batches of sweets. These are truly gifts that keep on giving.
Be true to yourself. Don't feel the need to live up to someone else's expectation. Just because your sister-in-law's home looks like it's ready for a Better Homes & Garden photo shoot, doesn't mean yours has to. Sometimes less is more when it comes to holiday decorating.
Brighten someone's day with simple acts of kindness. You never know how your words or actions will impact someone. To you, you're simply telling the restaurant manager that your server was wonderful. Yet that one comment may have helped to save the server's job. Take the time to notice the people around you. Who knows, someone just might make your day a little better, too.
Start a new family tradition. Through the holidays or any time of the year, what really matters most is family. Starting a yearly tradition this time of year can help bring your busy, on-the-go family closer together. Perhaps it's helping out at a food pantry, starting a clothing drive for families in need, or having a family game night the day after Christmas. These are the memories that will last a lifetime.
At Burton AC, Heating, Plumbing & More, we want to thank you for helping to make our holiday season a little brighter through your continued trust and confidence in our services. We hope, in our own way, we've been able to return the favor.