Try telling your water heater some time that it's Father's Day (to pick a holiday), so there's to be no falling short on supply. "The day after? Fine, just not today…we're expecting guests."  (By the way, if you do figure that one out, be sure to let us know.)
The same goes for anything else around the house – things go right or wrong no matter what day it is, even when you least expect it. The lawn needs to be mowed; that squeaky door could use a squirt of WD-40; and when was the last time you washed those windows?
The point is, be as proactive as you know how in late winter and early spring so you can make the most of your Omaha summer. Here are some great ways to get started.
If you moved potted plants indoors for the winter, bring them out once the danger of frost has passed. For the first few weeks, put them in a protected spot out of direct sunlight to help them acclimate.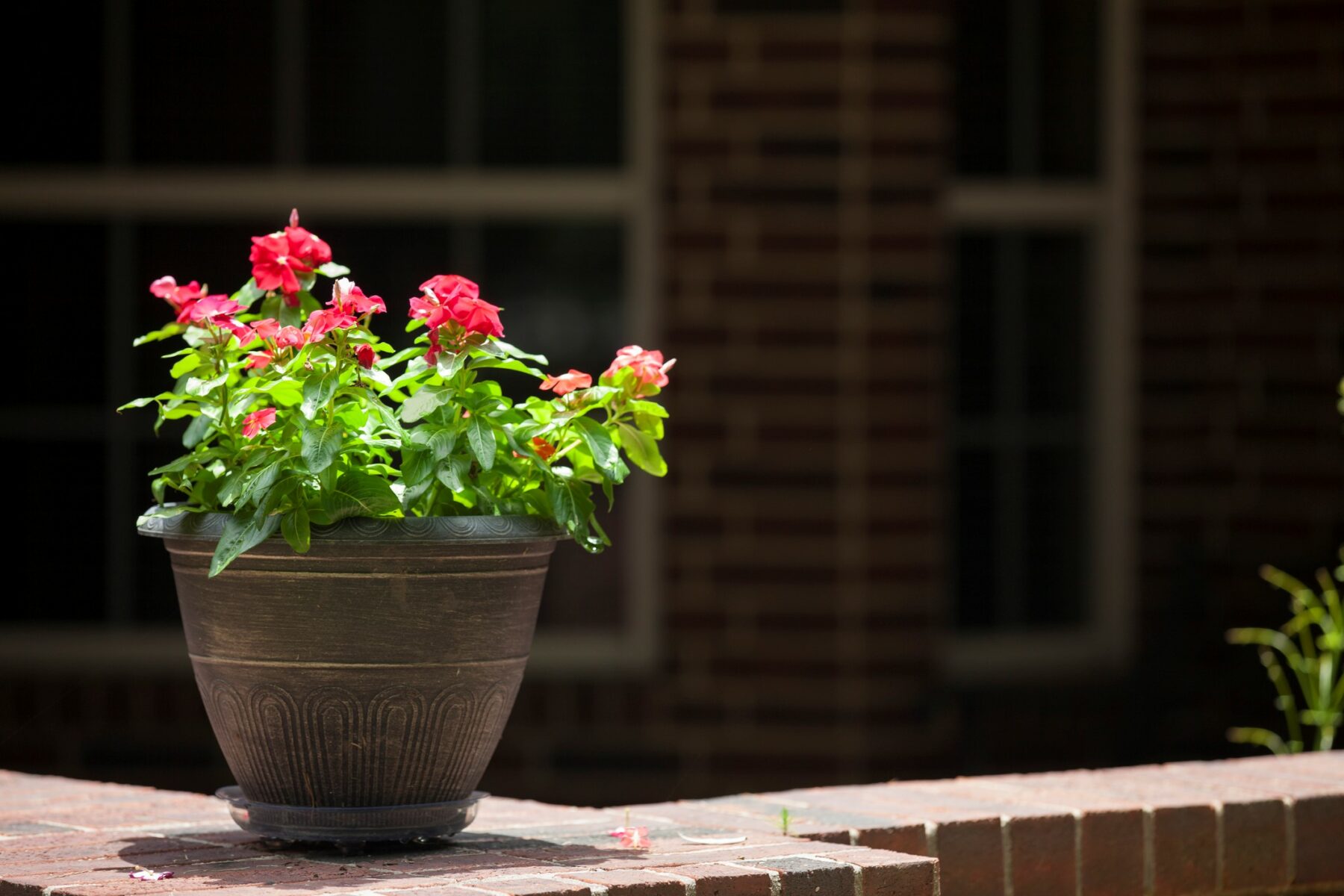 Clean walls and baseboards and touch up paint where needed. Use the dust attachment on your vacuum cleaner to remove dust and cobwebs and tackle stuck-on dirt or grime with warm soapy water.
Refresh your bedrooms by rotating (and flipping, if possible) mattresses, along with dusting lamps, nightstands, blinds, and decorative items. Swap out heavy comforters and blankets for lighter-weight bedding.
Deep clean your laundry room. Follow your washing machine's cleaning instructions, wipe the rubber rim inside the washer and dryer doors, and be sure to remove lint from the dryer vent with a vent brush or vacuum attachment. Thoroughly clean countertops and floors, too.
Add a relaxing porch or patio feature. Make your outdoor space more inviting with a porch swing, outdoor chaise, or a couple of rocking chairs. Add a glass of ice cold lemonade, kick up your feet, and enjoy the season.
Inspect visible plumbing pipes plus any bath and kitchen fixtures for leaks to prevent costly water damage. Re-caulk or re-grout around tile and counters if needed.
Make sure outdoor lighting is in good working order. Replace bulbs and schedule electrical repairs if needed.
Have your AC system cleaned & checked. Nothing prevents AC as well as annual preventive maintenance.  It will help keep your system running longer and reduce your energy costs, too.
And remember: you can always count on Burton to handle any plumbing, heating, cooling, or electrical service need that might arise as you prepare your home for the outdoor season.