Whether it's almost time to turn on your AC system or, instead, the cooling season is already well underway, you can play a significant role in maximizing system performance.
At that same time, you can help prevent common repair problems and keep your utility costs down.
Here's how:
Check your thermostat. If it runs on batteries make sure they still have some juice in them. If it's outdated, consider replacing it with a programmable thermostat.
Inspect exposed ductwork for signs of cracks, gaps, and other damage that can result in air leaks and higher utility bills.
Check that all air vents are open and free of obstructions and debris.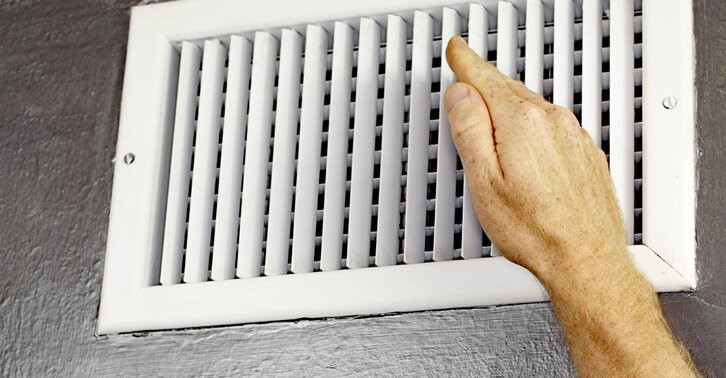 Inspect the drain line, typically located above the furnace. If it's clogged, the water will back up in the drain pan and could result in serious damage to your home.
Change your air filter every three months or as recommended by the manufacturer. A clean filter will help improve operating efficiency and indoor air quality.
Make sure your system is receiving power.
Inspect the outdoor condenser unit for leaves, vines, or debris that can block the interior components and negatively impact performance.
Visually inspect the refrigerant lines for proper insulation and outdoor electrical wiring for damage.
If the above steps don't signal any red flags, you can now test the system. Lower the thermostat temperature to your desired level and turn it to "on".
Step outside and listen for abnormal noises from the condensing unit fan. Also, place your hand several inches above the top of the unit. Is the air warm? It should be.
Let the system run for about 15 minutes until you feel the indoor temp cooling off.
And then there's our role in the process, and that's annual preventive maintenance. Our HVAC technicians are trained and experienced in prepping most makes and models of AC systems to help ensure season-long indoor comfort.
So, if it's been a year or more since your system was last cleaned and inspected, contact Burton today.