We know that, to many, a fuse box sounds like something from the stone age…even if you still have one.
But you know the old saying: "Don't fix what ain't broken."  It's a rule of thumb at best and, like any other, there are lots of exceptions…fuse box replacement being one of them.
Fuse boxes were first installed when circuit breaker panels weren't available and, at the time, they performed their intended task quite well. Over time, however, the average American home required more and more power as a greater variety of electronics emerged on the scene. That led to the need for more power, and that led to the development of circuit breaker panels.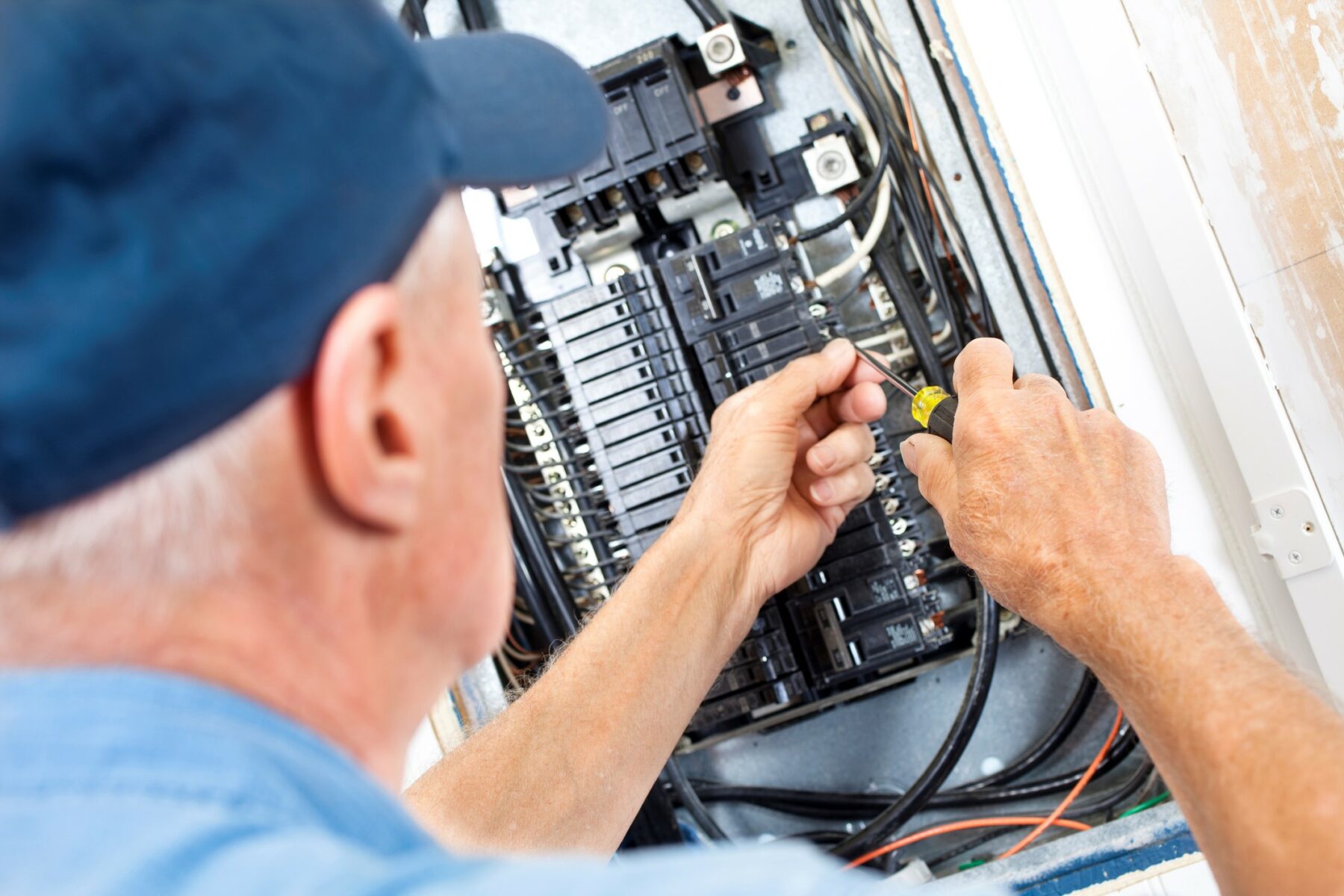 Even the least among breaker panels – 100 amps – offers a greater power supply than fuse boxes – 60 amps. Even if you didn't know that, you could tell easily once you need to replace fuses with ever greater frequency.
And then there's the safety factor. A properly sized fuse protects as well as a circuit breaker, but once they've blown for whatever reason, they need to be replaced. It's common – but incorrect – practice to replace a fuse with one that has a set point that's too high or too low. The first resulting problem is minor: the inconvenience of having to replace it, perhaps multiple times. But there's a bigger problem to be reckoned with. An undersized fuse that's replaced with an oversized fuse is prone to blow too easily. That can cause wiring system overload which, in turn, can cause a fire.
At the same time, maybe you have a circuit breaker panel with some circuits tripping frequently. You, too, have an undersized system that should be replaced. Why else might you upgrade from a fuse box or 100-amp to a 200-amp circuit breaker? For several good reasons, including:
If your home is more than twenty years old
If your electrical panel emits a burning smell
If your appliances aren't running at full capacity
If your lights frequently dim or flicker
If you're building an addition
And more
To learn more or request a proposal for an electrical system upgrade, contact Burton today. All our electrical work meets or exceeds code requirements and provides for the maximum safety of your home and family.