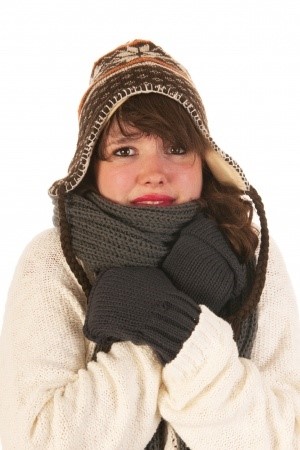 If you're reading this blog, then chances are you're in the middle of a home heating emergency. If not, then perhaps you're looking for someone you can turn to, with confidence, should the need ever arise.
In and around Omaha, that someone is Burton. Our many established customers have come to rely on true 24/7 service, and so have many new customers who have switched their service loyalty to Burton this winter alone. In addition to getting your heating system back up and running again, here's what else you can count during a heating service call, emergency or otherwise: .
We service and repair all makes and models of home heating systems.
Whenever possible, we give you repair options to help you select the right fit for your home and budget. If, for example, your furnace already has reached or exceeded its effective lifespan, and the estimated repair cost is $500 or greater, what's your better option: to proceed with the repair, or to install a new, high efficiency replacement furnace? Burton is here to help you decide.
We also provide guaranteed upfront pricing, which means you'll know what the job entails and what it's going to cost before the repair work gets underway.
You can also rest easier knowing that if you're not completely happy with our performance at any time up to a year after the repair work is completed, we'll refund 100% of the contract amount, up to to $300.
Our heating technicians are all well-trained and experienced to meet and exceed your expectations. That includes how well they conduct themselves while in your home and how well they clean up after themselves, taking great care the whole time to track no mud, dirt, or snow through your home.
Here in the Omaha area, losing your heat can be a pretty big deal, especially if you don't have any contingency plans. Well, it's a big deal to us, too. And we're here to prove it, 24/7/365.