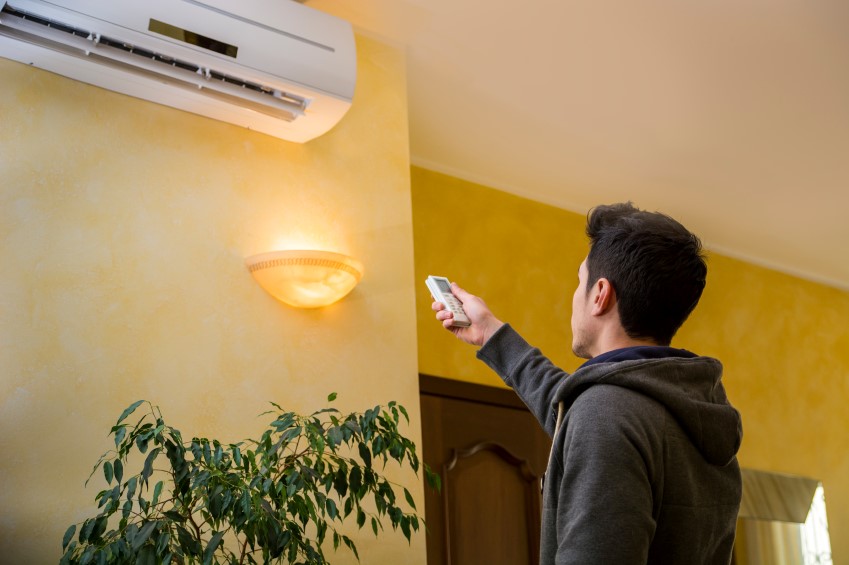 America has embraced the concept and reality of greener living in a big, big way. Not that we're where we want to be in terms of energy conservation and cleaning up the atmosphere, but we've made giant strides in recent years while momentum continues to grow for even greater accomplishments.
Along with the green energy movement has come some very specific product and service innovations and even a whole new language. As such, we're dedicating this blog to defining a few terms from the newer and still developing green living lexicon.
Home Energy Audit – Energy audits are conducted to determine where and how energy is being used in a home, and how much of it is being wasted. Once the audit is completed, a report is generated with includes recommendations, as needed, for cost effective improvements that will deliver energy savings along with greater indoor comfort and convenience. And while some energy audits can cost up to $300 and more, implementing an auditor's recommendations can save you up to 30% on your utility bills.
Ductless Heating and Cooling System – If budget or home design prohibits the installation of air ducts – the kind needed for forced air heating and central AC systems – it's worth taking a closer look at a ductless heating and air system. Also known as a "mini split", a ductless system transfers energy from an outdoor unit through cables to a small wall unit inside the home that emits warm or cool air. And because ductless units don't lose up to 20% of the warm or cold air they ducted systems often do, you can expect a significant reduction in home utility costs. Equally important, a ductless air system can be designed for one room, your whole house, or anything in between.
Dual-Flush Toilets – As the name implies, a dual-flush toilet offers two flush options – one that uses less water for liquid waste and a higher flow option for solid waste. This small upgrade not only reduces the amount of water that literally goes down the drain every day, it can save you an average of $100 a year on your water bill.
Heat Pump Water Heaters – Unlike traditional water heaters, heat pump water heaters don't generate heat. Instead, they use the ambient air around them (and electricity as a backup) to move heat from one place to another. This makes them 2 – 3 times more energy efficient than conventional electric water heaters.
Low VOC Products – Volatile Organic Compounds, or VOCs, are chemicals believed to pose serious health issues. They are commonly used in paint, construction materials, furniture, and carpet. If you're planning to remodel or just redecorate, look for low VOC products.
Here at Burton, we help Omaha area home owners make productive green living decisions every single day while adding immeasurably to each such family's year-round comfort, convenience, and energy savings. Contact us today if you'd like us to do the same for you, or if you'd like more information about our green plumbing, heating, and cooling services, including heat pump water heaters and ductless air systems.