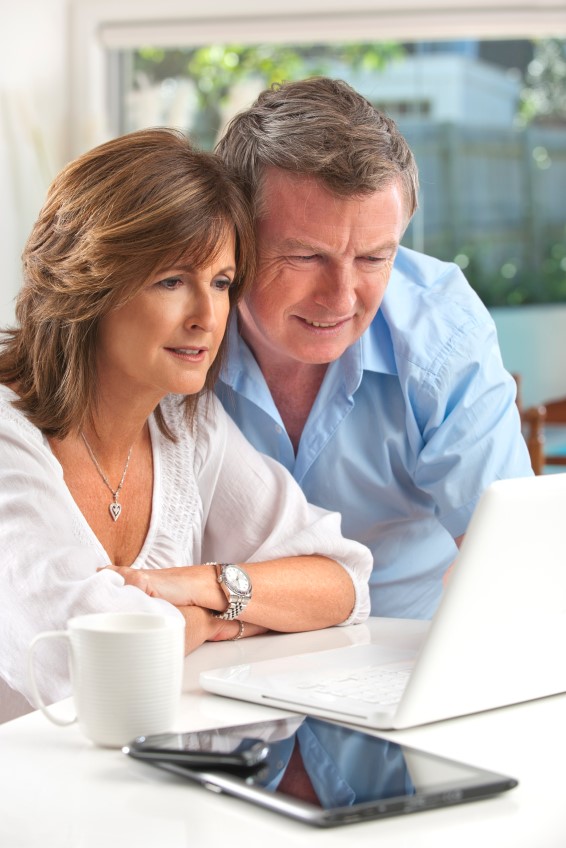 Even if you're conscious of it, there's a distinct process you go through in purchasing a new air conditioning system for your home. While it's not the same process for everyone, some of the steps always are.
Sooner or later, for example, you're going to need to choose someone to install the system for you. In fact, there's a very good chance you'll purchase your system from the same people who install it, thus making the decision on "who" doubly important.
Should you choose an AC system installer primarily based on other peoples' recommendations? Internet reviews? Number of years in business? Someone you've at least heard of? The company or individual with the lowest price?
Well, for starters, here's what we CAN'T tell you: what you priorities are or should be. That's what makes them yours. Still, and after all the years we've spent providing for the indoor comfort needs of folks all over the Greater Omaha and Council Bluffs area, we'd like to offer you the following a list of questions to ask of anyone you consider for the ultimate privilege of installing your new AC systems.
Are they licensed and insured?
What kind of warranties do they offer?
How long have they been in business, and are they prepared to provide you with references?
What are the credentials/qualifications of the installers that will be assigned to your project?
Is the company "Accredited" by the Better Business Bureau and, if so, what is their BBB rating?
Can they show you innovative ways to significantly lower your monthly utility costs?
If you get the right answers these and related questions, you can be reasonably sure you've found a company worthy of serious consideration.
Whether or not you've launched your own personal search just yet, we invite you to include Burton in the process. Not "just because," but because we're confident we'll pass even your toughest standards with flying colors. Here are a few specific examples:
Thousands of successful installations to our credit.
Guaranteed upfront pricing.
We service and repair everything we install.
We install only high quality, energy-saving heating and cooling systems.
We offer you membership in our Healthy Home Plan to help protect your investment and save you money.
Several key guarantees you're not likely to find anywhere else, like our lemon-free guarantee.
Burton is also highly rated by Better Business Bureau.