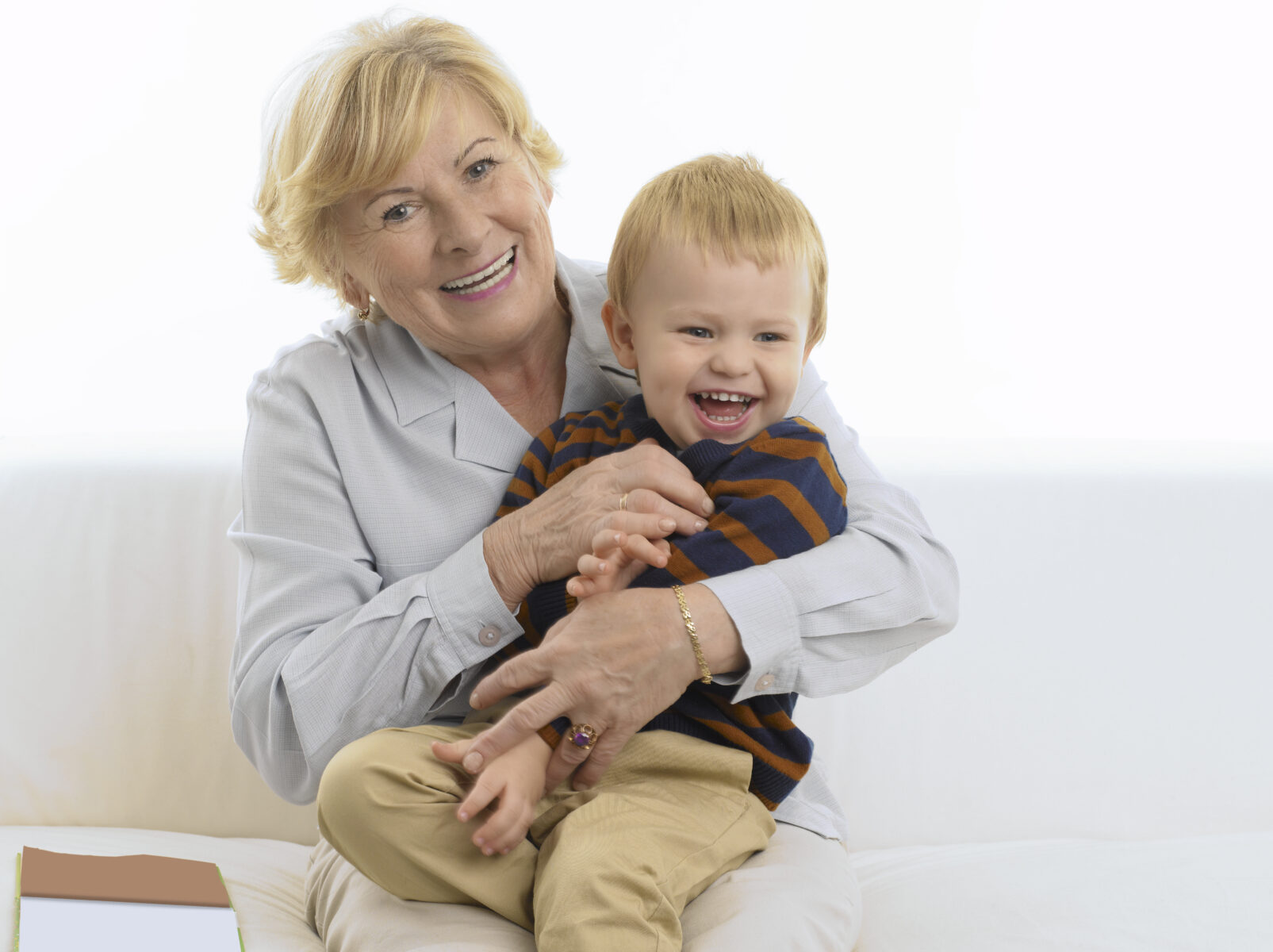 If you have elderly parents living at home with you, a great way to show your concern is to make the bathroom they primarily use safe from slips and falls, which happens to be the leading cause of injuries to seniors. With a grab bar or two here and handheld shower head there, each bathroom experience will become significantly safer. For more information or to schedule service, contact Burton today or anytime at all.
A grandparent and child relationship is truly one-of-a-kind. After all, who but a grandparent can spoil a child to pieces, impart a little wisdom, and make him or her feel like the most special being on earth – all in one visit?
Grandparents can be great role models for children and can teach them important life lessons. They provide a sense of continuity and cultural heritage and often have a vested interest in the health and development of their grandchildren.
So why not show grandma and grandpa just how much they mean to you and your family this Grandparents Day, celebrated each year on the first Sunday after Labor Day? Here are just a few simple ways to show your appreciation.
A simple phone call goes a long way, especially if distance keeps you from visiting with the grandparents on a regular basis. Set some time aside to catch up on the phone or via video-conferencing.
Spend the afternoon together. Ask grandma to share some of her best recipes and involve the kids in cooking up a feast. Or simply share stories about your family history.
Is grandpa is a master wood-worker? Or grandma talented artist? Ask them to share their skills, hobbies, and knowledge. And we bet the kids would love to share their talents with them, as well.
Head over to their house, tools and rakes in hand, and offer up your family's handyman services. Get the yard ready for fall and fix whatever might need fixing inside the house.
If you don't have grandparents nearby, brighten the day of an older neighbor, friend or other family member. Bring fresh-baked cookies to the elderly couple across the street, offer to tidy up their yard, or head over to a nursing home armed with crafts lovingly made by your kids.
If you need to retrofit a bathroom with a grab bar or handheld shower head, call Burton!