While U.S. crime statistics are trending downward, there remains an ever-present risk of home burglary, even in neighborhoods with few if any reported incidents.
Here are several eye-opening statistics to help underscore the problem:
Home break-ins occur once every 13 seconds
About 30 percent of all burglaries originate through an open or unlocked window or door
Homes without security systems are up to 300% more likely to be broken into
Once a thief enters your home, they are most likely to head to the master bedroom first
The average theft results in a combined loss of about $2,250 in goods and/or currency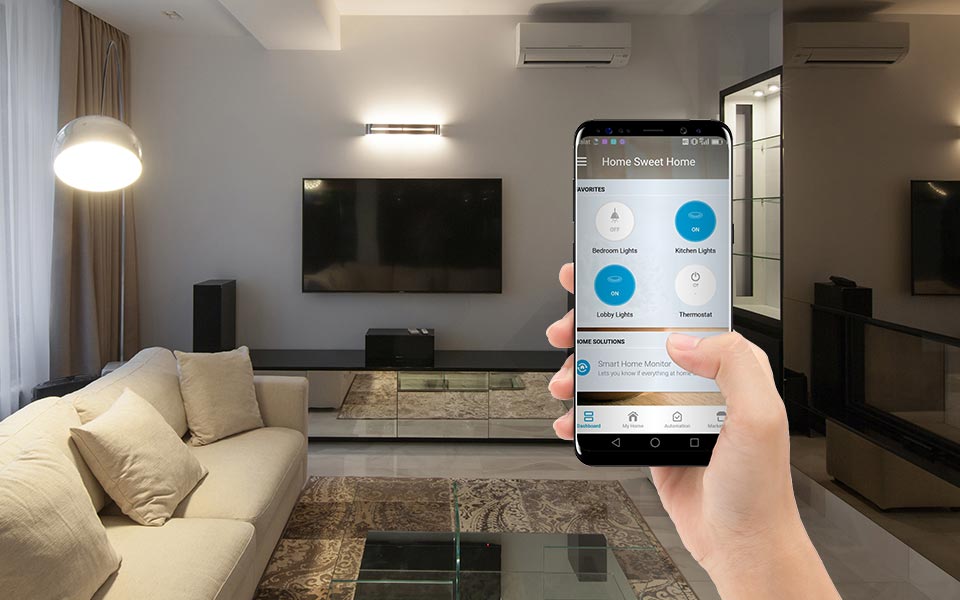 While no one would intentionally allow their home to be burglarized, there are always additional ways to prevent such an occurrence.  Here are just a few:
Change all locks. If you've recently moved or are about to, change all the locks.  You never know who might have one of the old keys.  Locks also should be changed when a family member loses their keys.
Install deadbolts on all exterior doors. Dead bolt locks that are at least 1 inch thick as they are far stronger than spring-latch locks.
If you don't have a security system, we suggest you get one. In the meantime, it's almost as effective to post signs in your lawn and on windows suggesting your house is protected by a security system…that alone will keep most burglars at bay.
Don't put your key in the mailbox or under the doormat – If you must leave a key for a family member or service professional, find a good hiding place or leave it with a neighbor.
Lock up the ladder
Don't store a ladder outside. A burglar, perhaps posing as a handyman or contractor, could use it to gain access to a second-floor window or balcony.
Our professional electricians can help make your home more secure, too, by installing:
Outdoor motion sensitive lights
Footpath and other decorative lighting
An indoor lighting control system
More than deterring burglars, outdoor lighting enhances the exterior appearance of your home and property all year long.  For more information, or for a custom home lighting quote, contact Burton today.