High end electronics generally make for much appreciated holiday gifts, even if you're buying the equipment for yourself.
More and more, in fact, couples are foregoing the traditional holiday season exchange of ties and purses for mutual gifts of HDTV's, a new stereo system, with some even venturing into the world of home theaters.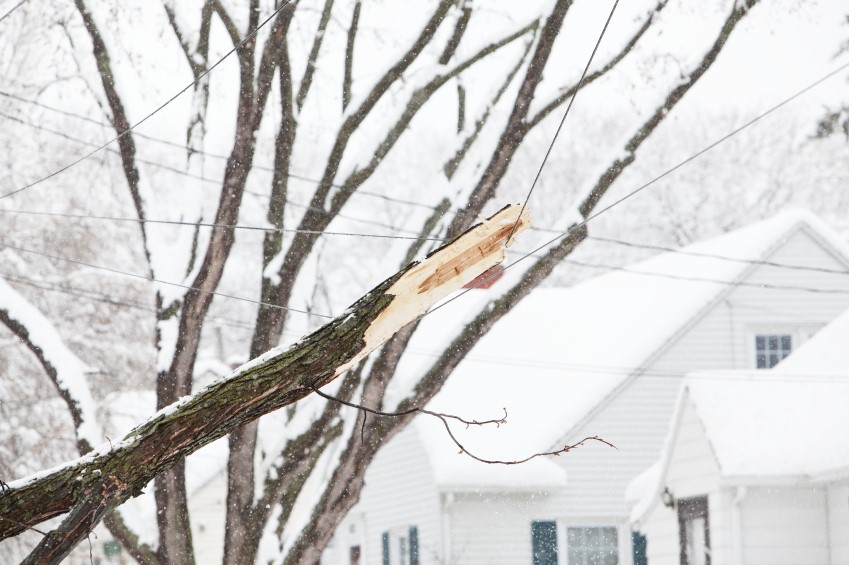 Well, if high end electronic equipment is on your shopping or gift list, we'd like to suggest a corresponding stocking stuffer:  a whole-house surge protector, to be exact.
The first thing you need to know is that anything with a microprocessor – from simple alarm clocks to modern heating and cooling systems – can be damaged or wiped out by a power surge.
The second thing you need to know is that most homeowners insurance policies don't cover damage or losses caused by power surges.  Hence, the need for surge protection, but not just the kind provided by power strips with built-in surge protection.  Consider those your first line of defense, with each one capable of absorbing up to 6,000 volts of electricity.
Compare that, however, to a whole-house surge protector with a surge capacity up to 50,000 amps, and now you're looking at far greater protection for all your home electronics.
Whole-house surge protectors are designed to protect against external power surges, those caused by direct hits from lighting, a tree falling on a power line, or when power comes back on following a power outage.  Here at Burton, we install whole-house surge protectors adjacent to your fuse box or circuit breaker panel:  where power comes into your home.
And while no form of surge protection is full proof, it's an affordable and simple means to help you protect many thousands of dollars' worth of electronic gear, appliances, and home comfort systems.
To learn more or schedule installation, contact Burton today.